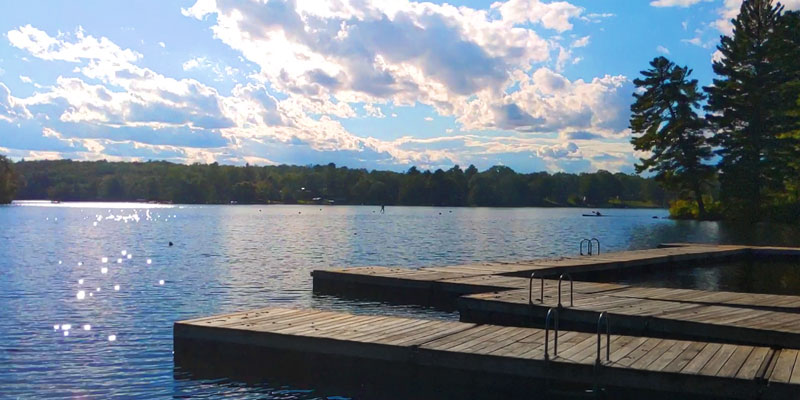 Along with the fantastic facilities at our location, we're pleased to offer you the same low rates and great values for the Retreat this year. Bring your friends and enjoy the fun together – the more, the merrier!
In order to secure choice group cabins, early registrants will be given preference. We will make every effort to honor special requests, but cannot make any guarantees. To lock in on the best deal and your choice of cabin, it's fastest to register and pay online! Your reservation will not be final until your payment is received in full.
The Rates:
Individual $190.00 USD
Couple $280.00 USD
Family $370.00 USD
Group of 4 $490.00 USD
Group of 8 $825.00 USD
We have a few premium locations for an extra fee, first-come, first-served:
There are eleven individual cabins with private bathrooms suitable for a married couple or small family; each contains a double bed and adequate room for two or three children on air mattresses (bring your own).
We will offer a 15% discount for new attendees and for early registration (up until July 31). We will ask for checks instead of Paypal for those.
Single room with share bath (infirmary): $30
Single room with private bath (infirmary): $45
Private Cabin (counselor cabin): $60
Day rate:
Single $30
Couple $50
Family $100
A very limited number of single rooms with either shared or private bathroom is available and may be arranged as availability permits:
If you wish to be placed on a waiting list for these other premium spaces, please indicate on your registration. You will not be charged the premium fee until you are confirmed to have one of these spaces assigned to you.
If you have already registered and would like to use PayPal, please do so right away!
If your children are coming, please fill out the form below
Please finish and submit the registration form above first before filling out the children form below