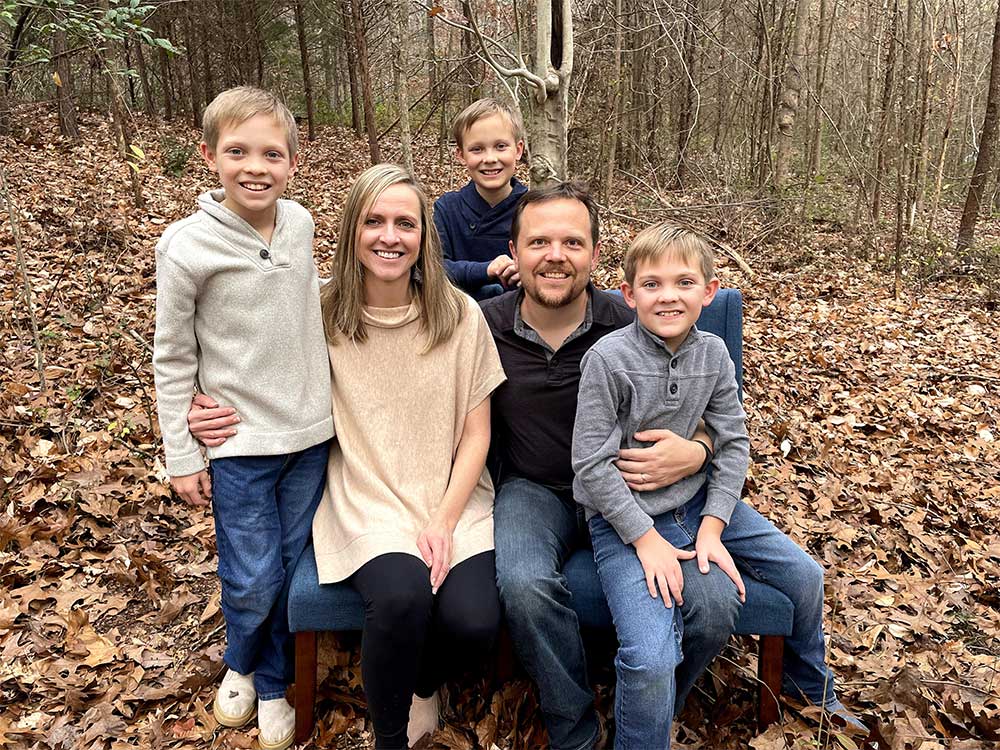 After graduation from Wisconsin Lutheran Seminary in 2003, Pastor Mike Seifert served for two years as a teacher and dormitory supervisor at Luther Preparatory School in Watertown, Wisconsin.
It's been his joy to minister at Living Hope in Midlothian, Virginia
since 2005.
In the summer of 2022, he was called by the North Atlantic District to serve
as its president.
Pastor Seifert and his wife, Sarah, have three boys, ages 15, 13, and 11. They love to call Virginia their home.
Presentation – Exodus 1-24 "God is the hero of our story"
We'll follow the Israelites from their groaning under slavery to their constitutional convention as the LORD's chosen people at Mt. Sinai.
Neither their Egyptian oppressors nor their reluctant leader nor their God-ward grumbling would prevent the LORD from keeping his promises to Abraham, Isaac, and Jacob.
The first half of Exodus teaches us God's providence in matters big and small; it opens our eyes to the evil around us and within us; it contrasts faith and sight. It's powerful history.
Just as it is with us, there is only one hero in Israel's story. Unlike us, he never fails.